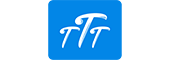 The Terribly Tiny StudyO
Writing & Scripting »
---
I conceptualize and write Themes and content and copy for Digital Media, Events, Scripts, Social Media Content, Website Content, Blogs, etc.

Check out my Book of poems, FEEL.TOUCH.SEE.: CONNOTATIONS OF PASSION - THE CHRONICLES, published in May 2017, available on Amazon at Click here.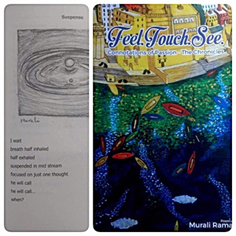 The Mystic Journey Novel
I have ghost-written a book about a lady who has paranormal experiences, but presented it in a fiction format,, synopsis below. It was published in 2018 by Simon & Schuster - The Mystic Journey,it is available on Amazon,Barnes and Noble and Archway Publishing.com. https://www.amazon.com/Mystic-Journey-Jyoti-Anand-ebook/dp/B07DGQCG15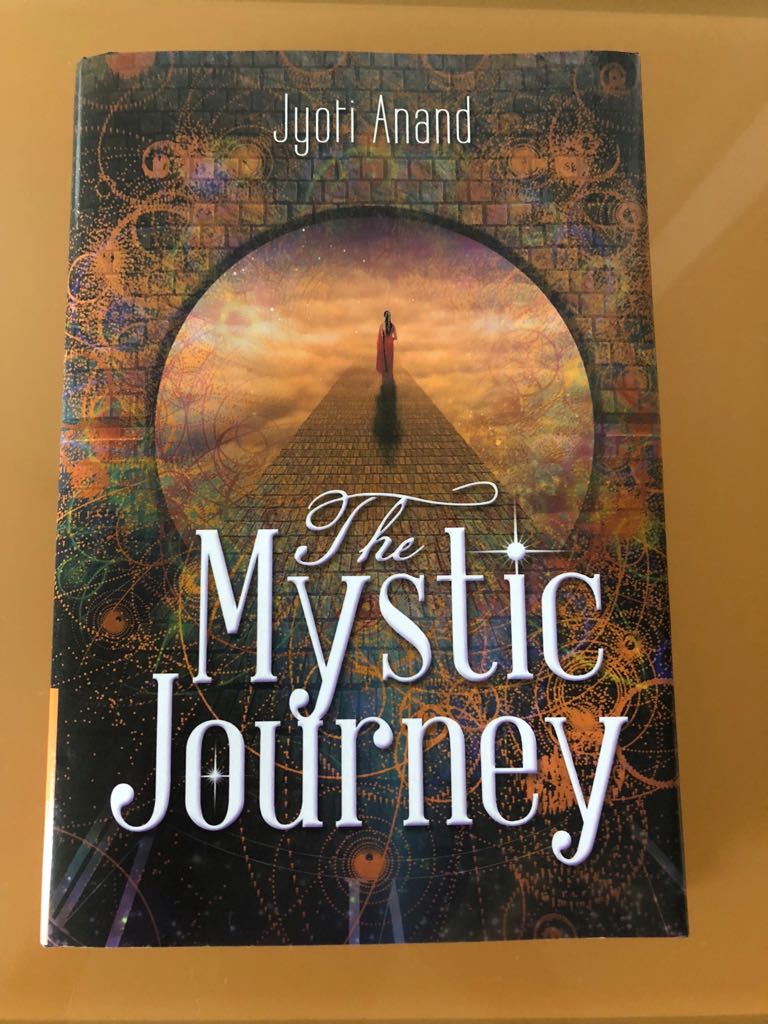 The Mystic Journey - Synopsis.
Fifty-year-old Mira is a middle-class woman who has been thrown willy-nilly into a wide world of claustrophobic, inconceivable privilege in Mumbai, India. By day, she is a devoted companion to Vikram, her sweet and loving husband, and best friend to Megha, her soul sister. But when darkness falls and Mira sleeps, her astral travels lead her deep into a different realm where she realizes bliss, fears, and premonitions not found in the earthly world.
Miras house servant, Chandra, is a beautiful, underprivileged tribal girl from a distant village in Tamil Nadu who is unfortunately bound by blind customs and an oppressive society. As Miras dreams, musings, and astral travels shape her evolution as a very special and unique person, these episodes not only bring her wisdom and solace, but also help her to transform Chandras life and the lives of many others. But will Miras out-of-body experiences strengthen her to triumphantly emerge from her roller-coaster life or lead her somewhere she never imagined?
The Mystic Journey shares a tale of joy, doubt, fear, and the unbearable lightness of being as an Indian woman seeks liberation through her astral travels.
I'm also currently preparing to write the biography of an eminent Public Prosecutor in Mumbai, India, My vast experience in writing a variety of creative content in various media for advertising, novels, ghost writing of novels, my own published book of poetry, scripts for short films, TV, corporate videos, art videos, even directing and sometimes producing videos for an array of industries makes me an eminently suitable writer for your projects. I visualize everything that I write. I blog on various topics as well, insurance, wellness, organic products, art, etc.as well.
Do contact me at murali.raman2020@gmail.com to discuss further.
I'm currently
editing
a book
I Am Love
for author Shraddha Soni.
I had also
proof-read
the last copy of
I Am Life
by author Shraddha Soni
I have compiled information and wrote a
Coffee Table Book
for the Sesquicentennial of Sir JJ College of Applied Art, Mumbai.
I have written, edited and proofed the
Art Chennai catalogues,
2012, a full book of Artists' and Galleries' profile. A copy of this
Coffee Table Book
is available at the library of
https://www.cholamandalartistvillage.com/artists.html
My short story ,
A Khakhi Sombrero,
was published in IJELLS.
Click here
Am working on a
Coffee Table Book
for Sculptor Gagan Vij
I have also scripted and co-directed a
Live-action Animation
Direct to
DVD
project for kids, Rhymetime in Toyland, for Shemaroo. This DVD won the
CNBC Golden Cursor Award for Best Edutainment Film
for 2008-09 in May 2009
Two
animation feature films, Kaka!
and
Eggy,
are ready, but stalled
Two other live action feature scripts are ready-
The Room with a Two-way Mirror, and Tachyons – The Creation of Happiness!
Am writing my
Novel – Tachyons.
Television, Features, Short Films, Audio-visuals, Online Media »
---
Television:

I have written, co-produced and directed a children's teleserial The Magic Make Up Box for Zee TV, co-produced and was Creative Head of Door Door Doorbeen, a TV series for Hungama TV, and was Creative Head for Chi n Me, another Zee TV production.

Educator, Producer of science-educational content for Television and video media.

I made educational TV series and DVDs sets for Vigyan Prasar, Dept. of Science & Technology, as a Science Educator. (Writer & Director, sometimes Post -production coordinator), for DD telecast: Dharti Meri Dharti was on air, on Sundays (on Ecosystems).

An innovative science series, Baatein Raaz Ki –Fiction-Expt. Series. He conceived and scripted both of these.

Taron Ki Sair – 4 episodes for a series on Astronomy. He researched, liaised with Vigyan Prasar, scripted and directed the live action and animation content of the shows as well.

Short Films - I write, direct and produce short films:

On the Nature Trail - a trip to Manali with school children from Ahmedabad:

The Light-chaser's Grail - a photojourney through Himachal and Leh-Ladakh and Kashmir;

Mirage or Miracle - an ecosensitive film on the endangered Wild Asses of the Rann of Kutch.

A comedy, Chocolate Xcess

Corporate Films for Tata Motors, IDBI-Federal, IIFL, Birla SunLife, Thomas Cook,HSBC, ICICI-Prudential Life Insurance, UTI among many many others! Has conceived and created training films for IDBI-Federal Life Insurance, motivational films for a slew of corporate events.



Links »
---
Youtube Id – Glimpses of my work https://www.youtube.com/my_videos?o=U&vmo=public&sq=is%3Apublic (do subscribe there)

My Showreel: https://www.youtube.com/watch?v=ubE_erXI2EQ&feature=plcp&context=C3c0c29cUDOEgsToPDskIfJZVWnc9OuTgy68vM5a9X

A CSR film for Nuclear Power Corporation Ltd. Animation film written, directed and produced by me https://www.youtube.com/watch?v=1arGv7SqIvg

A marketing film to promote a deduplication software product ....., conceived, written, directed by me, with animation & editing in a studio - https://www.youtube.com/watch?v=uciz4HQ2r3g

Motivational video for NELCO - https://www.youtube.com/edit?o=U&video_id=BJJ0DTgOmTc

A comedy, short film written and directed and co-produced by me - https://www.youtube.com/watch?v=kkMo4d45BMk

AN HR film for HSBC Bank, comic spoof - https://www.youtube.com/watch?v=BmaqTKSiwhQ


Online Media »
---
Here are just a few of the sites I have conceived, structured and written content for...

https://www.tajhotels.com/performanceart - A massive, interactive exercise

https://www.ressex.com - Online real estate index site. Created the logo and symbol, structured the marketing plan, wrote the content, and made all the paintings used on the site, apart from all collateral for marketing and launch displays.

https://www.encyclomedia.in

https://www.freemontdigital.com - Digital agency. Creative directed, structured the site and wrote the content

https://adea.co.in - Advertising agency. Creative directed, structured the site and wrote the content

https://www.thebrandmakers.co - Creative directed, wrote the content, and made all the doodle style headers and icons used on the site

https://www.assetvantage.com

https://www.saucamfoundation.com - NGO. Wrote the content, and made all the paintings used on the site


Blogs »
https://blog.naturalmantra.com/2014/12/

https://www.ressex.com

https://blog.infrasofttech.com/2014/10/20/unless-you-are-mobile-you-cannot-be-agile/

» Also for Edelweiss Tokio Insurance company, Vedic Delite and many more...