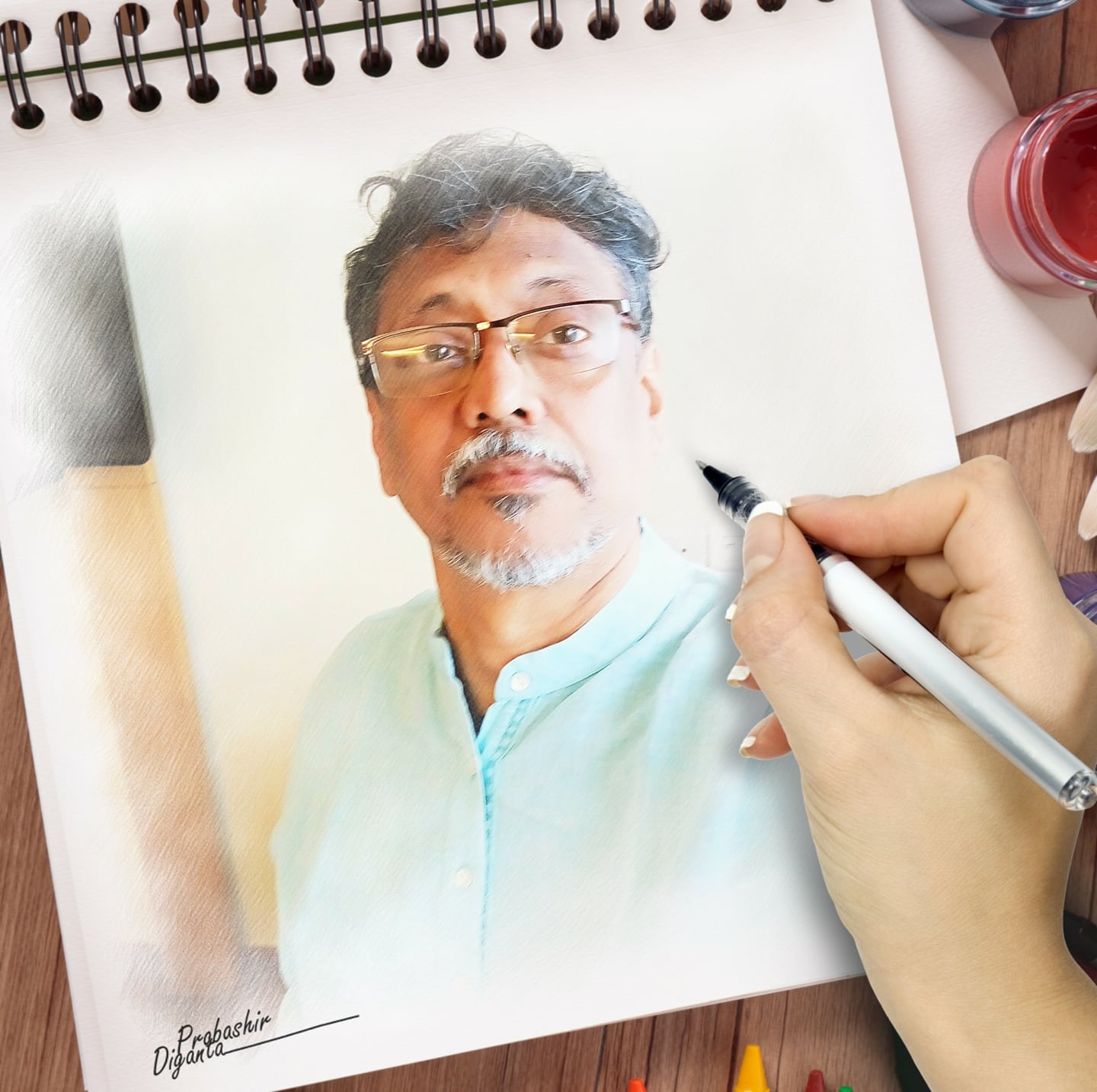 Murali Raman
I am an independent Creative Consultant - Copy - creation of fiction, novels, screenplays, film scripts, corporate & ad films Digital Content, Social Media & Art. My past consultancies include Liases Foras, CampHire, freemontdigital.com, Percept D'Mark, Adea, artistebooking.com, etc. after a rich advertising career. I've had multi-varied experience in my career so far...animation, documentary, corporate and short film-making, mural & canvas painting, installation art, TV Series creation & production, Digital Marketing and creative content.
I have had multi-varied experiences in my career so far. And continue to do so.
I have been a Creative Director in Digital & Online Communication, as well as Mainline; Marketing Communication Strategist, Creative Solutioner, Script Writer, Ghost-writer & Script Doctor of Novels; Creative & Supervising Director on TV shows for kids, Television Creative, Blogger, Adman, Short Film & AV Maker, Poet, Painter, Installation Artist - I have been a good brand manager when I was a creative person, and vice-versa later on, all through my formal career.I have named brands, created equity for a lot of Brands and have been responsible for much print work and ad films.
Compelled by my aptitude and inclination to straddle all disciplines, I have been described as a 'Renaissance' communication person and also a Language/Grammar Nazi. The bottom line is that Writing comes naturally to me, and Art runs in my veins.
Consultancies & Positions held in Corporations
Director – Communications, Liases Foras;
Creative Director - Freemont Digital,
Plus RK Swamy BBDO, Pratibha-Quadrant, Mudra; Contract, Clea, Frank Simoes, and Momentum.
I have also worked independently on https://www.tajhotels.com/PerformanceArt/YourStage/home.jsp?contentId=26# and many websites.
I have handled copy, content & design for a slew of accounts, some among them being a number of Taj Group of Hotels, Meru cabs, LeGrande, Godrej, HiCare, Cotton World, Natural Mantra, Asset Vantage…
I have consulted with various documentary and ad film makers, website and new media companies (Web Animation studio, Encyclomedia, Grey Films, Kosmic Films, a few ad agencies (Heros, Wavelength, Grandmother India).
Outstanding Achievement Award WINNER
The Trophy arrived by courier! Anantashayanam - The Cosmic Dream Sleep of Vishnu is Outstanding Achievement Award WINNER in Experimental Films at the 3rd season of Druk International Film Festival (DIFF). Also NOMINATED for the prestigious GOLDEN DRAGON AWARDS®. The final result will be published in March 2020.