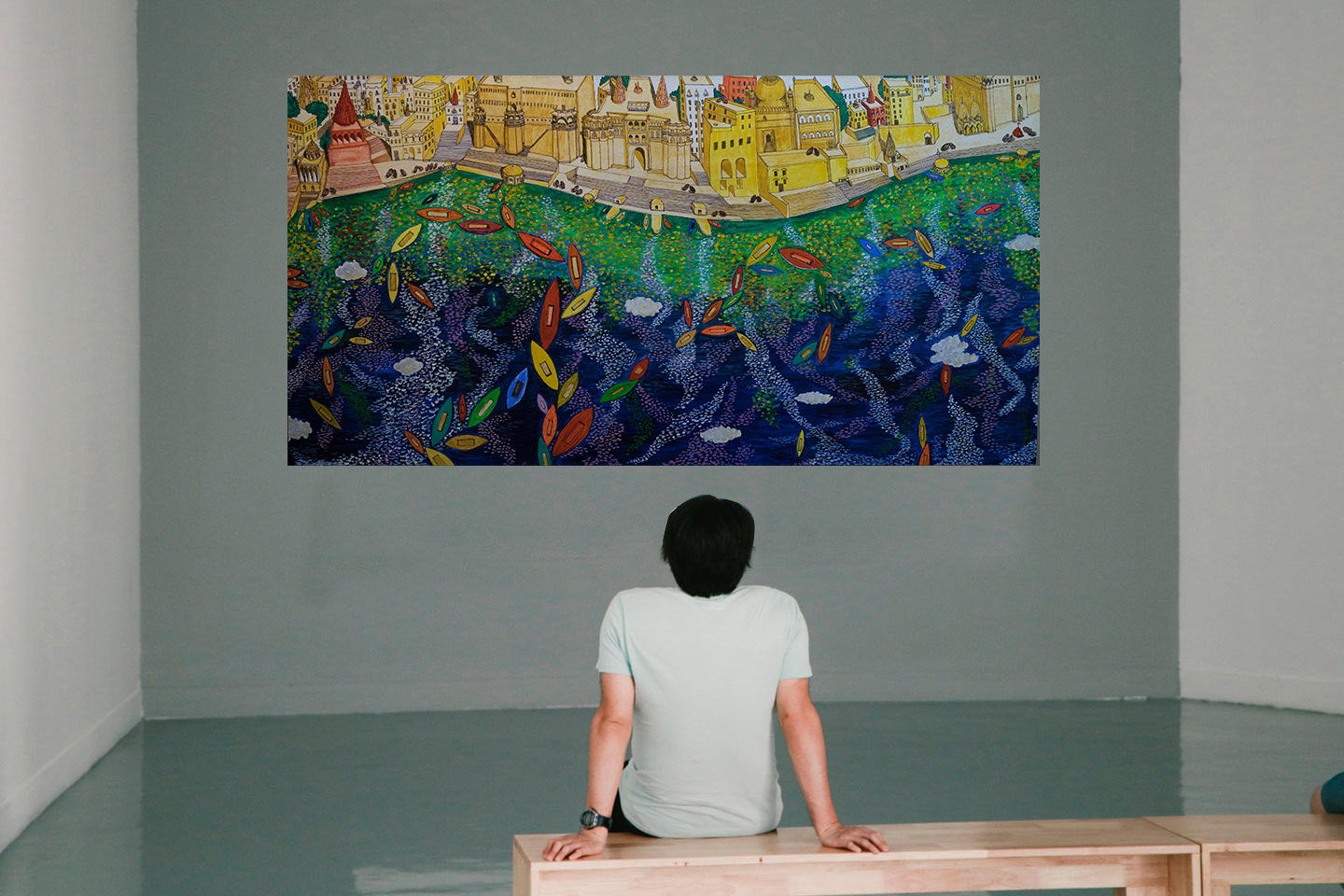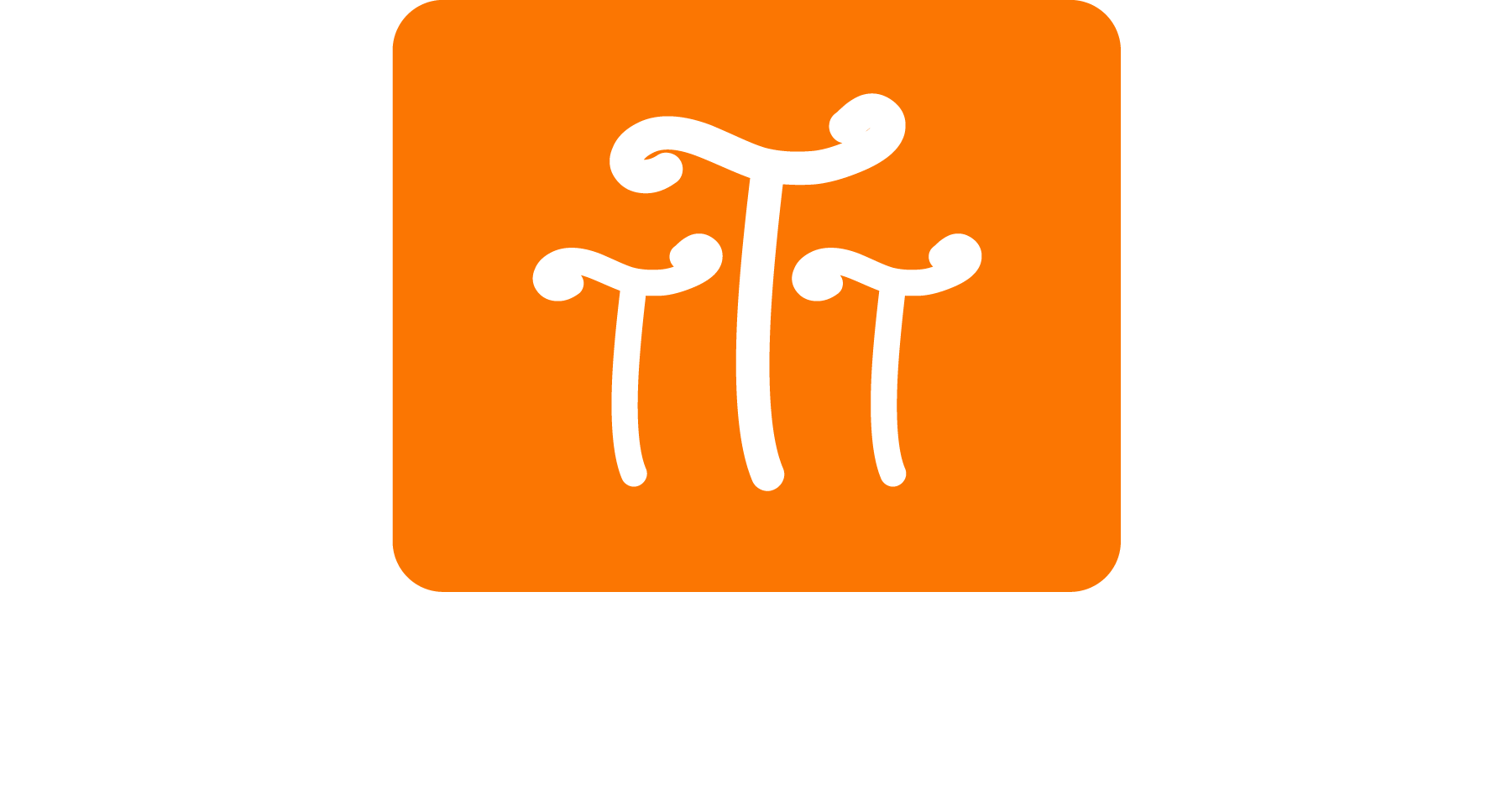 The Terribly Tiny Gallery
The Terribly Tiny Gallery is your source for Art – I have Ready works of Art that you can see here or access my email, or even visit my space and purchase.
I also work on Commissioned Paintings, Installations & Video Art.
---
Artworks in Oils. Acrylics. Charcoal & Graphite. Tea. Multi-media.
My paintings and art installations are installed at many clients' offices and private residences in Mumbai, Bangalore, Delhi, Seattle, Boise, San Francisco, Philadelphia, Pittsburgh, Tokyo, South Africa, London, Buffalo.
Mammoth Wall Murals. Large & Small Canvases.
Wall Murals in public and Event spaces, homes, media and communication office spaces.
Also, large-format canvases in desired sizes and shapes and themes to fit Architects', Interior Designers' and Clients' vision of their work and living spaces.
Complete creatives for Homes, Offices, Shops/Outlets, Window Displays.
3-D Art Installations of different scales, magnitudes & materials
These are videos of two of my installation projects:
Khidkiyaa The Incredibly Big Bang
---
Please browse through the works showcased here and mail or call me for commercial details.
---
See here
Acrylics, Oil, Tea & Ink on Stretched Canvas
Acrylics on Stretched Canvas
Oils on Stretched Canvas
Acrylics on Thai Paper
Oils on Wooden Board
Acrylics on Art Paper
Acrylic, Tea, Graphite Pencil on Paper
Oil Pastel on Bristol Vellum Paper
Installation Art – Multimedia
Office Wall Murals
Found Material
India Ink on Photo-print on Stretched Canvas
Digital Art – MS Paint
Graphite & Charcoal Drawings