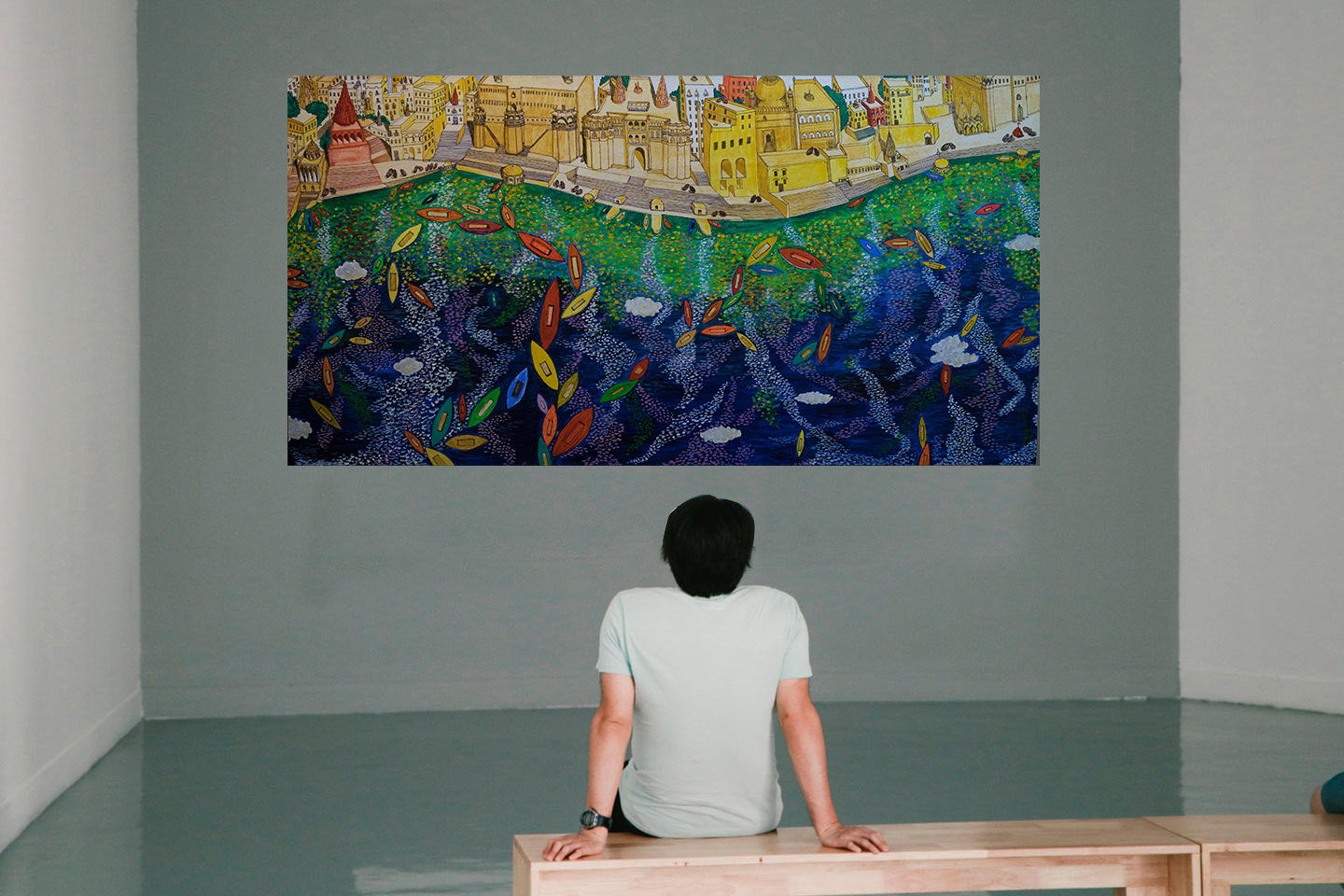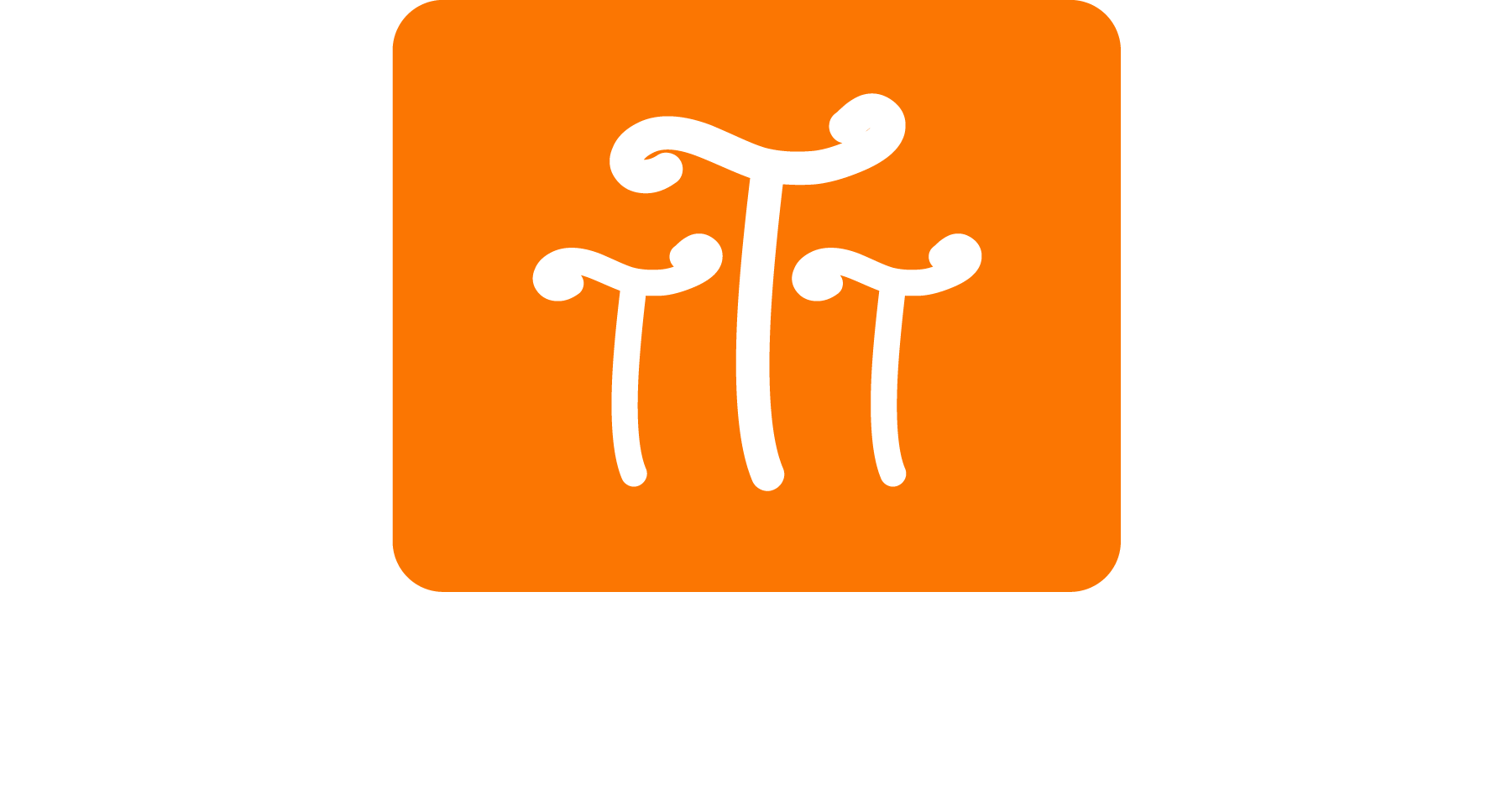 The Terribly Tiny Gallery
The Terribly Tiny Gallery is your source for Art – I have Ready works of Art that you can see here or access my email, or even visit my space and purchase.
I also work on Commissioned Paintings, Installations & Video Art.
---
Artworks in Oils. Acrylics. Charcoal & Graphite. Tea. Multi-media.
Mammoth Wall Murals. Large & Small Canvases.
Complete creatives for Homes, Offices, Shops/Outlets, Window Displays.
3-D Art Installations of different scales, magnitudes & materials
---
Artist's Statement & Credentials »
Conceptual themes, cosmology, impressionistic/surreal landscapes, intense angst, cerebral logic, tantra and a bright wonder imbue my works – vivid acrylics and oils on canvas and paper, charcoal, multimedia/animation, acrylics, art installations in wood, fiberglass, fabric & scrap metal, large wall murals, short films, photography and poetry.
Da Vinci, Van Gogh, Michelangelo have been my inspirations - especially Da Vinci, for his versatility and ability to fuse various disciplines into art. Other influences are of the Bombay School of Artists, M F Husain, Raza and Tyeb Mehta. The idiom I use is intensely personal. By touching on universal issues of the psyche and of experience, I attempt to relate to others through my painting.
I have enjoyed working on a video installation for German artist Friedmann in 2007; and want to interact with artists, cultures, enhance my world-view, and hopefully engender a brave new artistic expression that employs human experience as commentary on man's evolution, and guide to understand, and to move forward. I am keenly motivated to make a difference.
My paintings, wall murals and art installations are installed at many clients' offices and private residences in Mumbai, Bangalore, Delhi, Seattle, Boise, San Francisco, Philadelphia, Pittsburgh, Tokyo, South Africa, London, Buffalo.
---
Art & Advertising
---
Photography
---
Exhibitions
Acrylics Triumph of Action at the Art Plaza in Mumbai in 2010
Exhibition of photographs, Bordering on Parsiana on Parsi Gara Sarees, at the KGAF 2011
Art Installation, Fenester – The Worlds of Possibility., also at KGAF 2011. This installation project takes a holistic and fantastic look at the possibilities of windows, in an unconventional manner
Showcased my short filmChocolate Xcess at the KGAF 2010
Exhibited MS Paintgraphics for a show A Murder of Crows at the KGAF 2004
Exhibited two series of paintings Triumph of Action I & II at Mood Indigo Festival 2011 at IIT Bombay
A mammoth 18' x 25 ' wall mural, The Wild, Wild West at Mood Indigo, 2011
My installations were selected at the IFAA Arts Festival in Indore, January 2011
Exhibited at IIT TechFest 2012, a 12-part acrylic on paper series, The Triumph of Vision I and II
Exhibited Art Installation, The Incredibly Big Bang! at the KGAF 2012 as well.
Conducted & exhibited at IIT TechFest 2015, a 3-part interactive Installation, Creation of Dino, Dino'e Eye, The Incredibly Big Bang –III over 3 days in January
I was also selected as an Installation Artist by The Pune Biennale 2015, Pune, and set up and exhibited a 4-part Interactive Installation, Khidkiyaa, in February 2015, created from scrap metal from auto junkyards
Exhibited my acryllcs+oils+tea of Aerial Views – SkEye High at the India Art Festival , Mumbai Nov-Dec 2015
Exhibited at my own stall at India Arts Festival, Mumbai - 2015
Also exhibited my Waterside Cityscapes at Mumbai to Delhi, a Group Show at Gallery Lokayata, Hauz Khas Village, New Delhi, Jan – Feb 2016
Exhibited in Symphony, a Group Show at Gallery RDD Neroy, Mumbai, Feb 2016
Exhibited at a Group Show at India Arts Festival, Mumbai - 2016
I was again selected as a Visual Artist by The Pune Biennale 2017, Pune, and set up and exhibited a 2-part Painting Series, Atmashatakam I and Atmashatakam II, in February 2017.
Please browse through the works showcased here and mail or call me for commercial details.
---
See here
Acrylics, Oil, Tea & Ink on Stretched Canvas
Acrylics on Stretched Canvas
Oils on Stretched Canvas
Acrylics on Thai Paper
Oils on Wooden Board
Acrylics on Art Paper
Acrylic, Tea, Graphite Pencil on Paper
Oil Pastel on Bristol Vellum Paper
Installation Art – Multimedia
Office Wall Murals
Found Material
India Ink on Photo-print on Stretched Canvas
Digital Art – MS Paint
Graphite & Charcoal Drawings